Fat reduction with ultrasound
We achieve improvement in cellulite and tissue tightening with our cavitation device, which combines vacuum lipomassage and ultrasound.
40-minute treatments carried out every fortnight must be scheduled.
I would be happy to advise you in a personal conversation about laboratory tests and supporting measures for weight control.
Food supplements, probiotics and prebiotics, as well as sports activity should not be missing in a weight loss plan.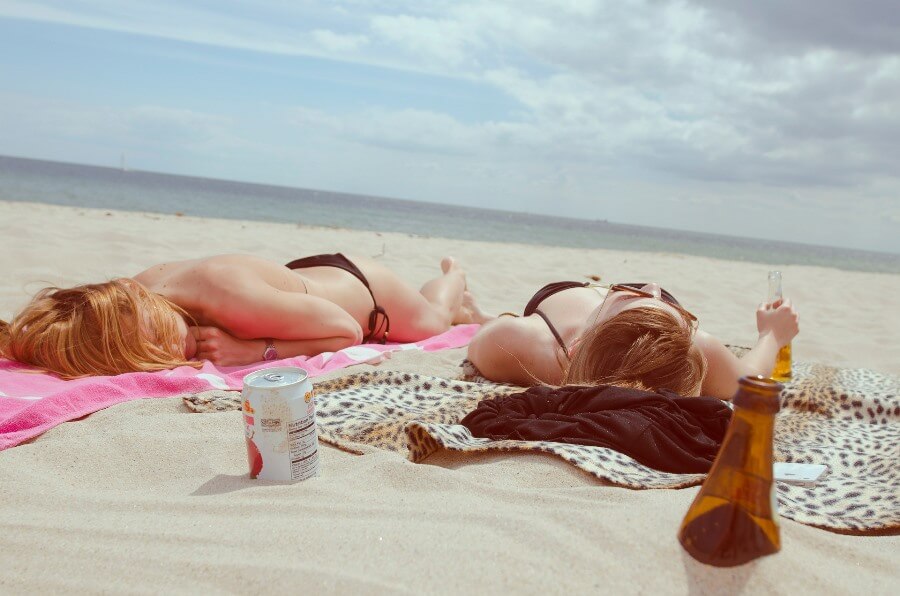 Cavitation
Cavitation is a phenomenon based on low-frequency ultrasound, in which tiny bubbles form directly in the fat cells. The protective covering of the fat cells (cell membrane) becomes permeable and the fat escapes. Skin, blood vessels, nerves, muscle and connective tissue are not affected.
After the breakdown of the fat cells, the fat is broken down enzymatically into glycerin and free fatty acids and used for metabolism. The water-soluble glycerin is absorbed by the circulatory system and used as an energy source, while the insoluble fatty acids are transported to the liver, where they are processed like fatty acids from food.
Target:
Tight skin
Improve cellulite
Melting of love handles
Make an appointment