Skin rejuvenation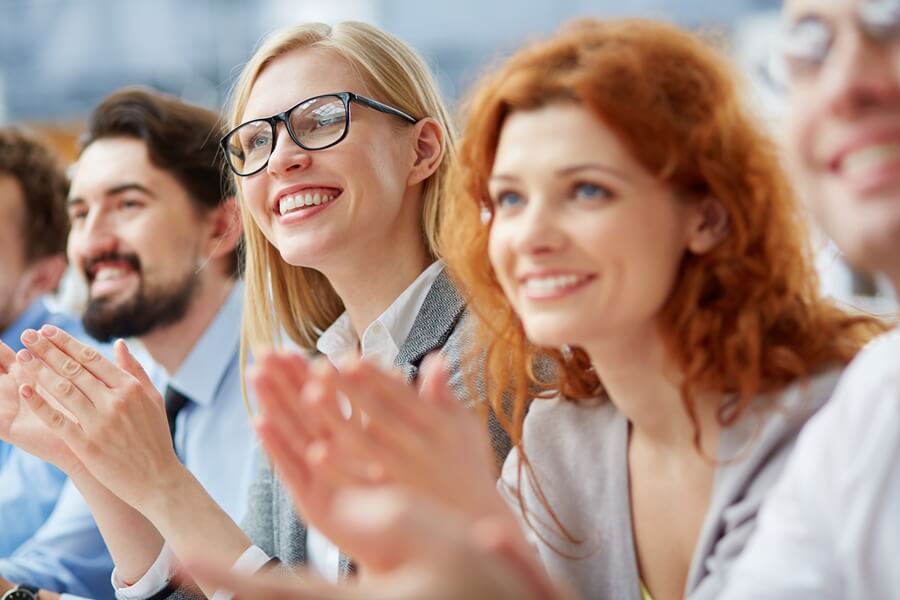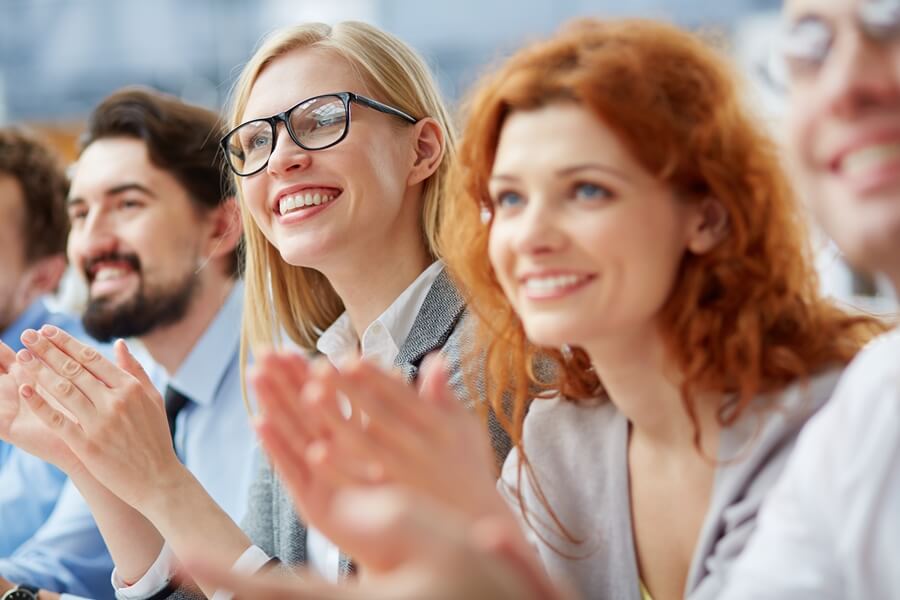 There are many methods available to us dermatologists to turn back the signs of time on the skin.
We speak of skin aging due to internal influences: genetics, medication, diseases
And skin aging due to external influences, the environment, UV radiation.
For this reason, various therapeutic approaches are necessary to improve the quality of our protective organ.
Maintenance
Sun protection
Laser treatment
Microneedeling
Self-plasma therapy
Radiofrequency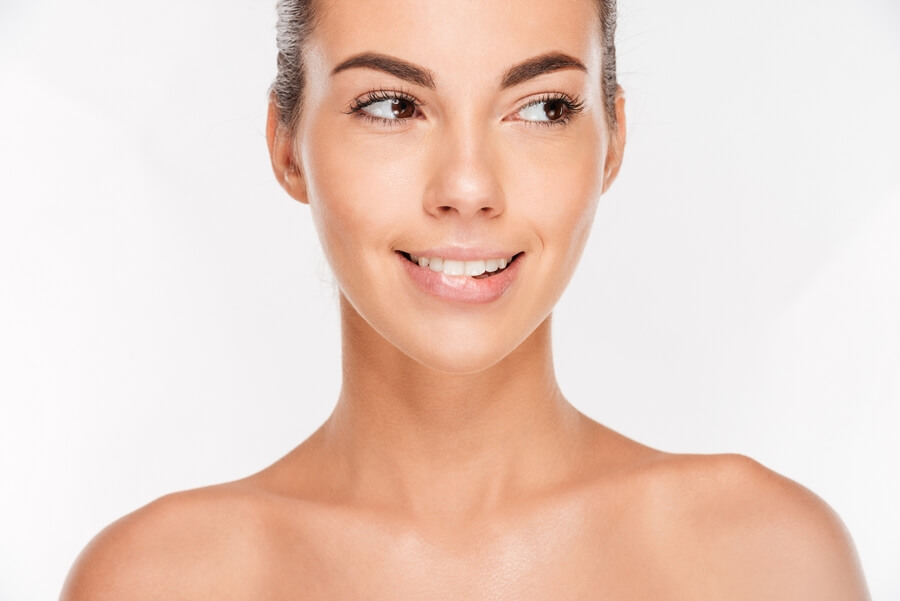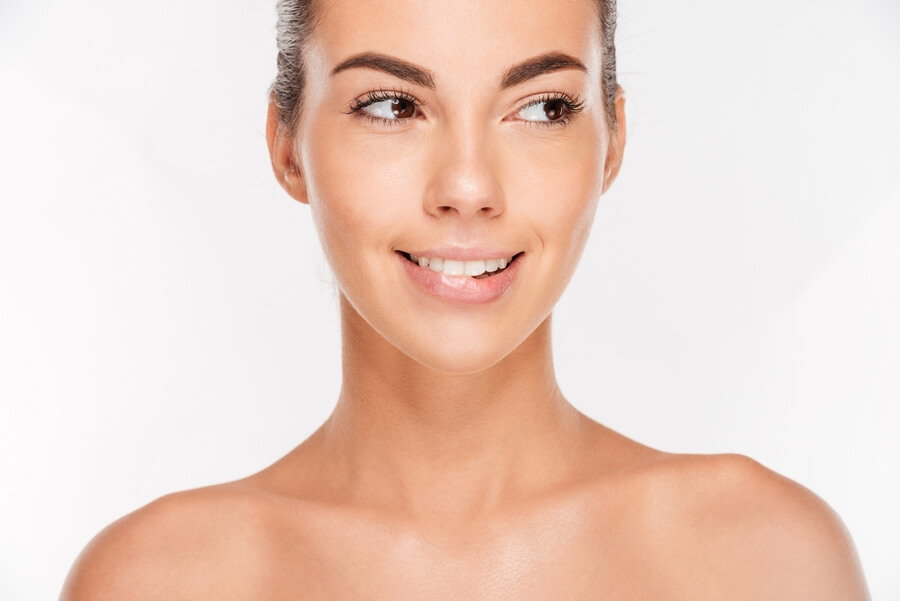 Make an appointment