Surgery
With much care and experience, I will operate you in my practice according to the latest standards and equipment.
Moles
Skin tumors
Veins
Upper eyelid lift
Ear correction
Piercing removal
Skin rejuvenation through autologous fat
I offer you the latest methods for cosmetically optimal wound closure, which I have learned and perfected in many years of training from my father, a globally recognized and experienced plastic surgeon.
When an operation is discussed and planned, I explain the procedure to my patients in detail and carry out precise photo documentation.
Whether laser or cut, you can count on almost painless treatment.
On request, a loving and competent specialist in anesthesia is also available, who can carry out a so-called sedoanalgesia, i.e. a dormant sleep.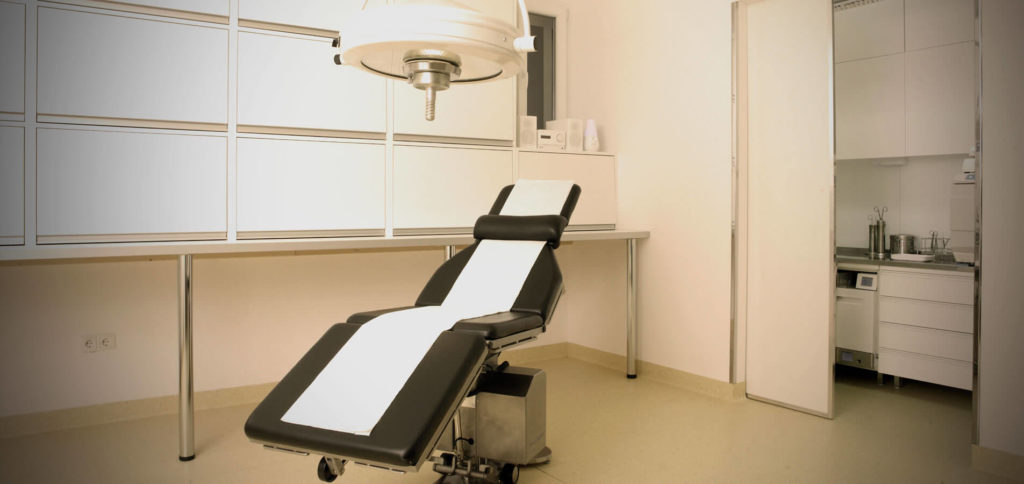 Make an appointment